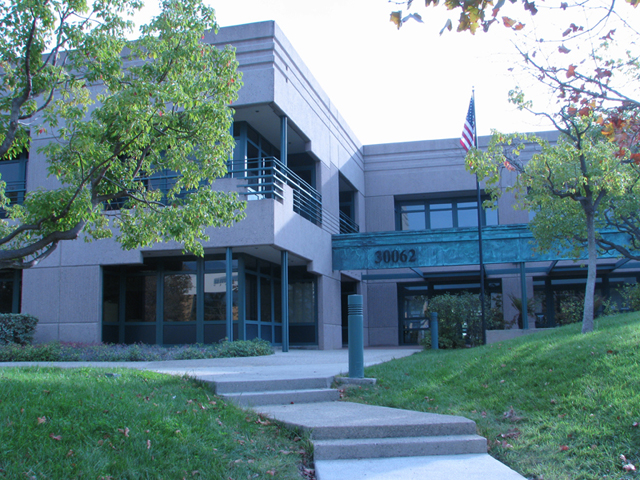 About Form Products
Form Products has been selling grinding wheels since 1985.
As the abrasive supply side of Form Grind Corporation we have seen many materials ground by our customers and in our own surface creepfeed grinding shop.
The experience that we obtain from testing in all types of grinding applications from high speed - high stock to OD allow us to provide you with some of the best applied technology for your unique application.
We are concerned with local and global competition and know that experience and repeatable quality of your abrasives make a huge difference to the bottom line. It is our goal to be the source that you look to for your grinding supplies!